The Gallery
These are some of our favorite photos that you'll find around the site.
The Gallery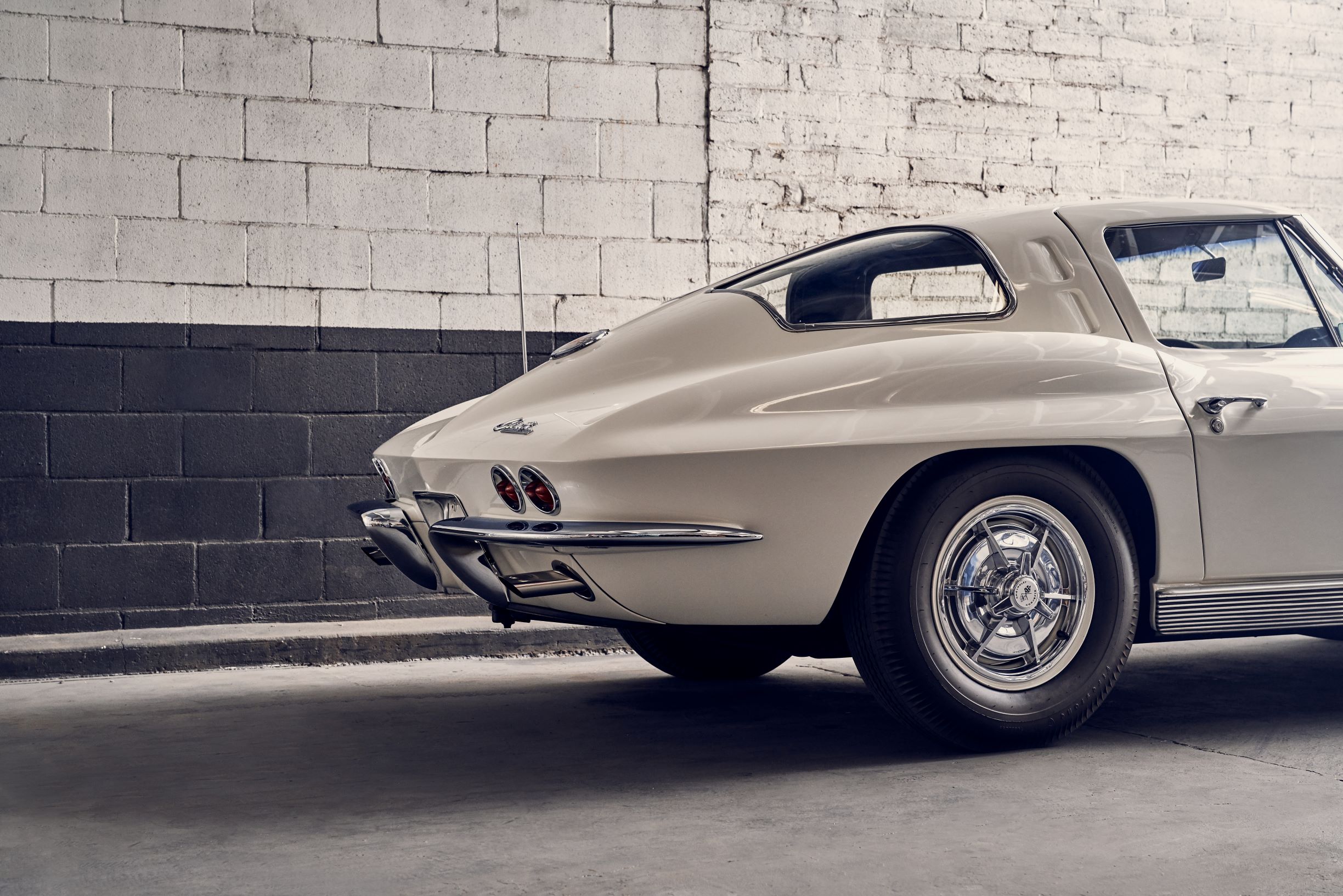 1963 Corvette
This is a true ORIGINAL from 1963. It's equipped with a 360 HP fuel injected engine and 4-speed. The rear split window design was only manufactured for one year making this a very special car today. However, the split window design was not well-received back in the day and owners of 1963 models actually started removing the split window swapping it out for the full window featured in the 1964 model.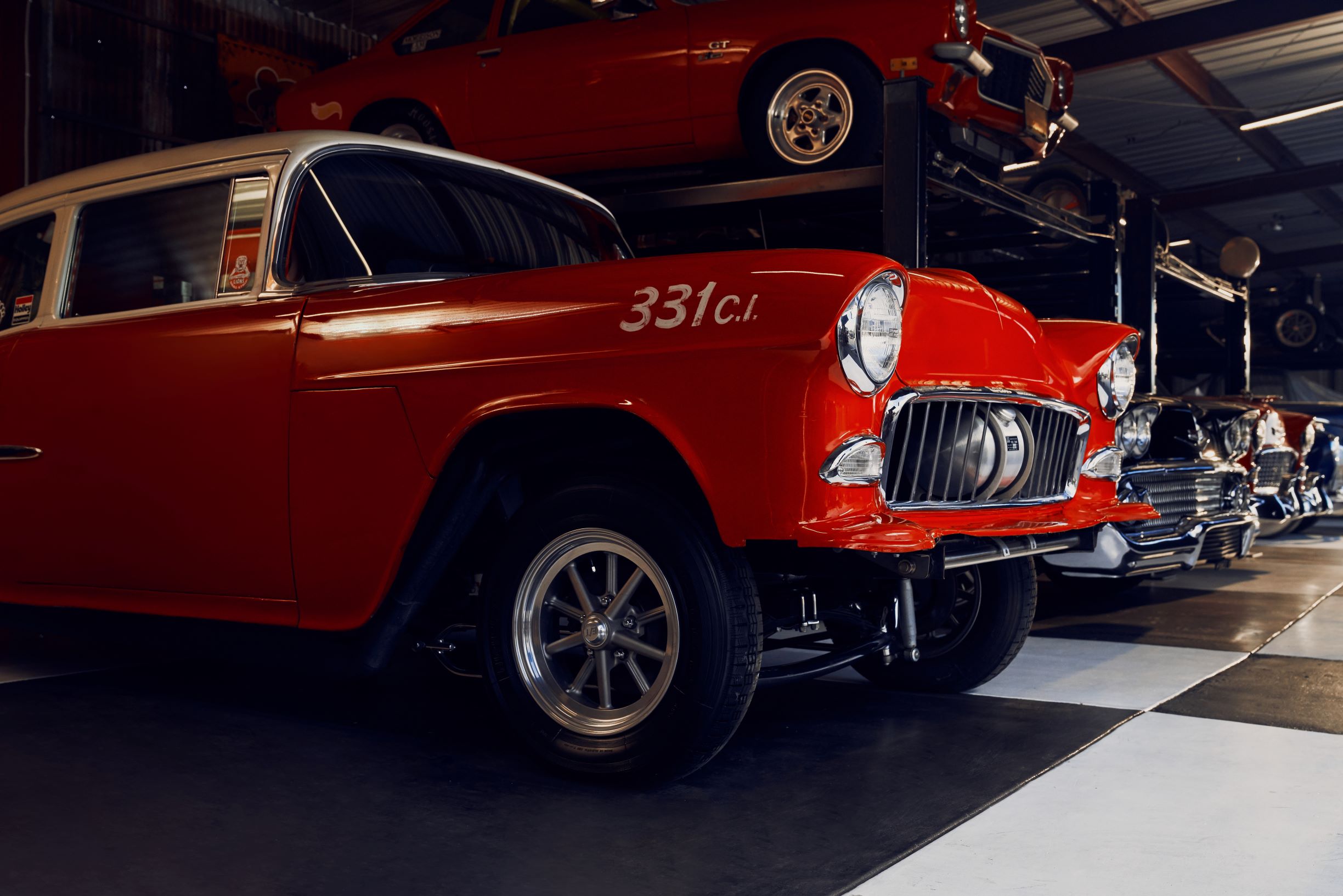 1955 Gasser
Built by Don Caldwell, featured in RODZ magazine this car is nothing but fun. Equipped with a 327 Corvett engine bored to 331 C.I., wild camshaft, tunnel ram with duel 4 bbl carbs Tremec 5 speed trans, and a 4:11 posi rear end.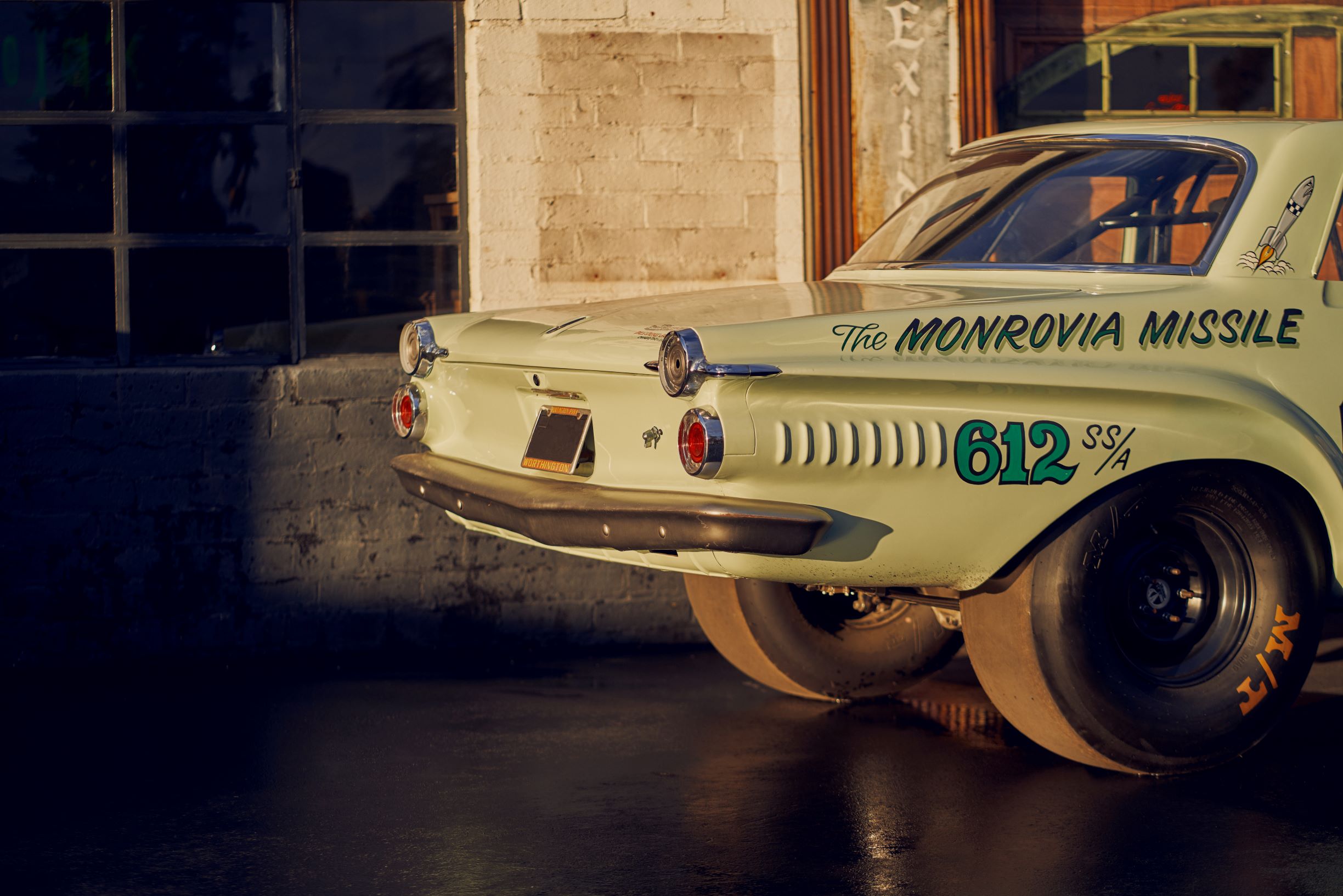 The Monrovia Missile
The Monrovia Missile is a 1962 Dodge Dart raced extensively at Souther California dragstrips. Most notably a regualr series points champion during the 70's under John Hale, sponsored by Hot Rod Performance in Torrance, CA. In recent years, Chrysler restoration expert Bob Mosher restored it and rebranded it, but it never made it back to the race track. Until a couple of years ago, Dale Snoke struck up a deal to honor its Southern California legacy and bring it back to life. The car is currently equipped with a stock displacement Dodge440 and consistently runs high 10 second quarter mile passes at 125 mph. The Monrovia Missile changed hands once again and is currently owned by Don Kurth who is planning on continuing the highly regarded legacy of this small slice of local drag racing history by taking it to the strip as often as possilbe.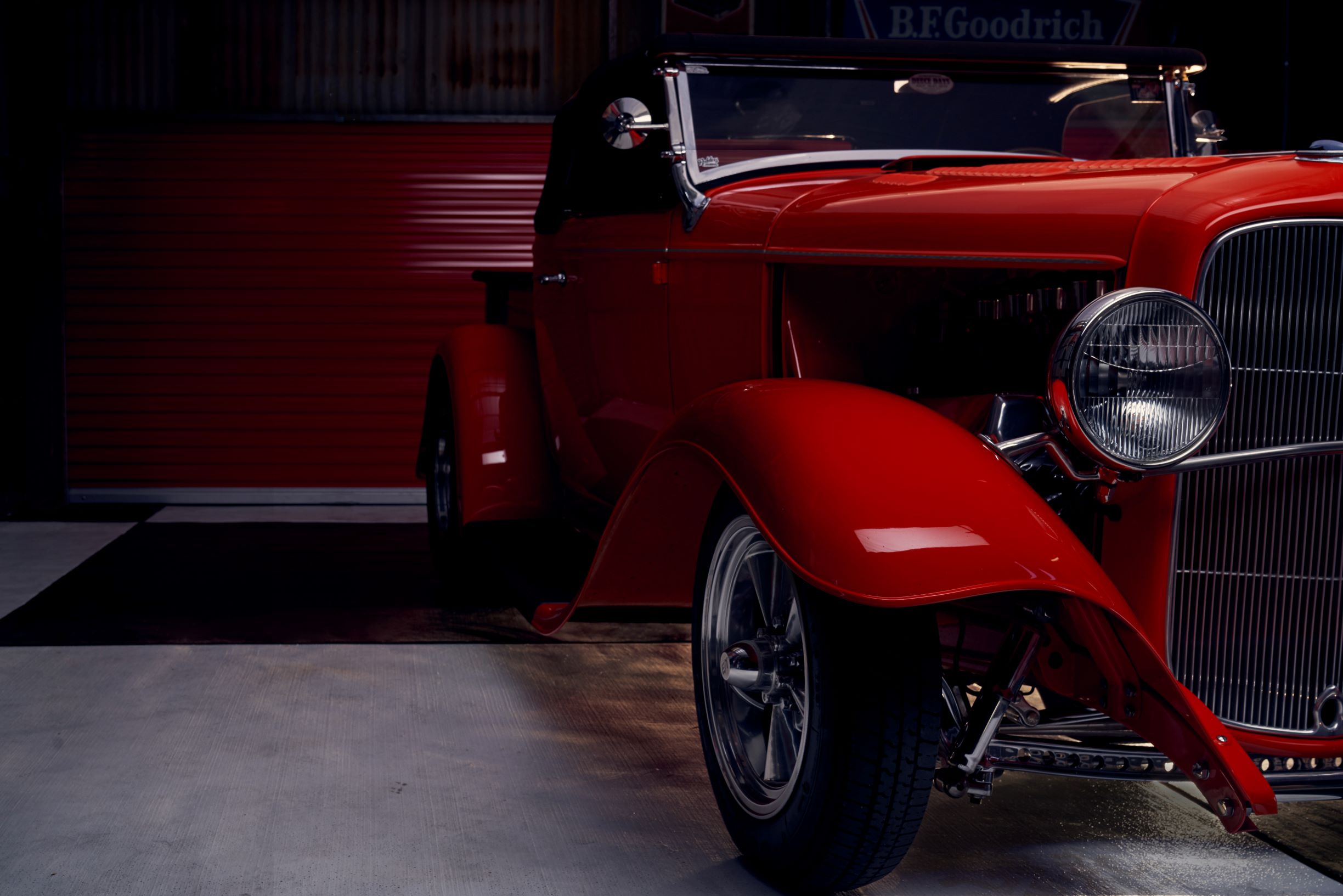 1932 Ford
This 1932 Ford Roadster Pickup is owned and built by our Director of Exhaust R&D, Don Lindfors. The all steel car features a fuel injected 351 Cleveland with a PerTronix Distributor, Custom Doug's Headers and the Iconic Smithy Mufflers backed by a Top Loader 4 speed and a Winters Quick Change rear end. A Finalist for the America's Most Beautiful Roadster award in 2017, it was featured on the Cover of The Rodders Journal and has since been seen driving all over the West Coast including a trip to Canada and back.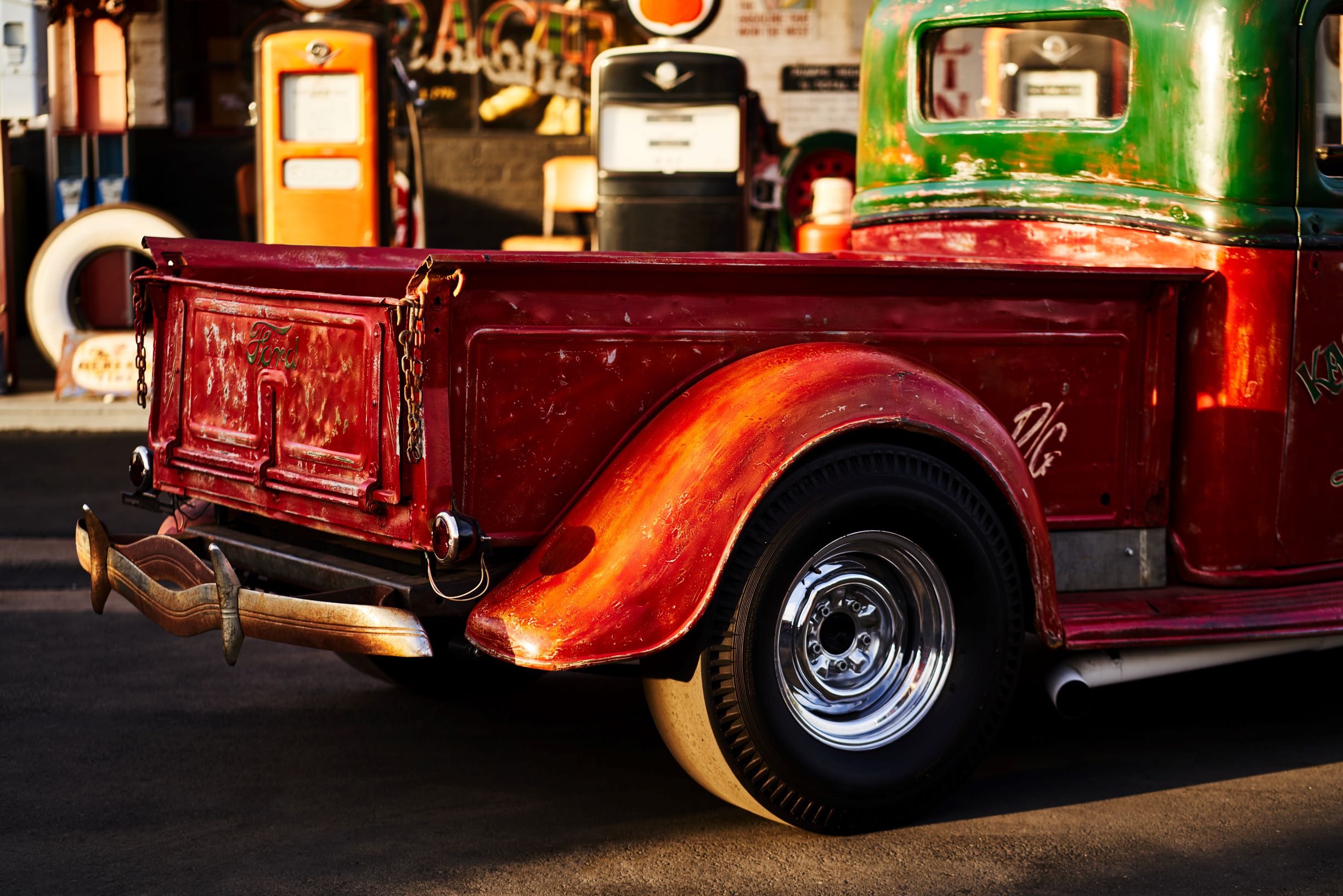 1936 Ford Gasser
Built by Henry Cota of Southern California, he and his brother installed a 350 Chevy engine topped with a tunnel ram manifold and dual 4 bbl carbs hooked to a Muncie 4 speed. Posi-traction rear end with 10" x 15" pie cutter slicks makes this a real gas to drive on the streets.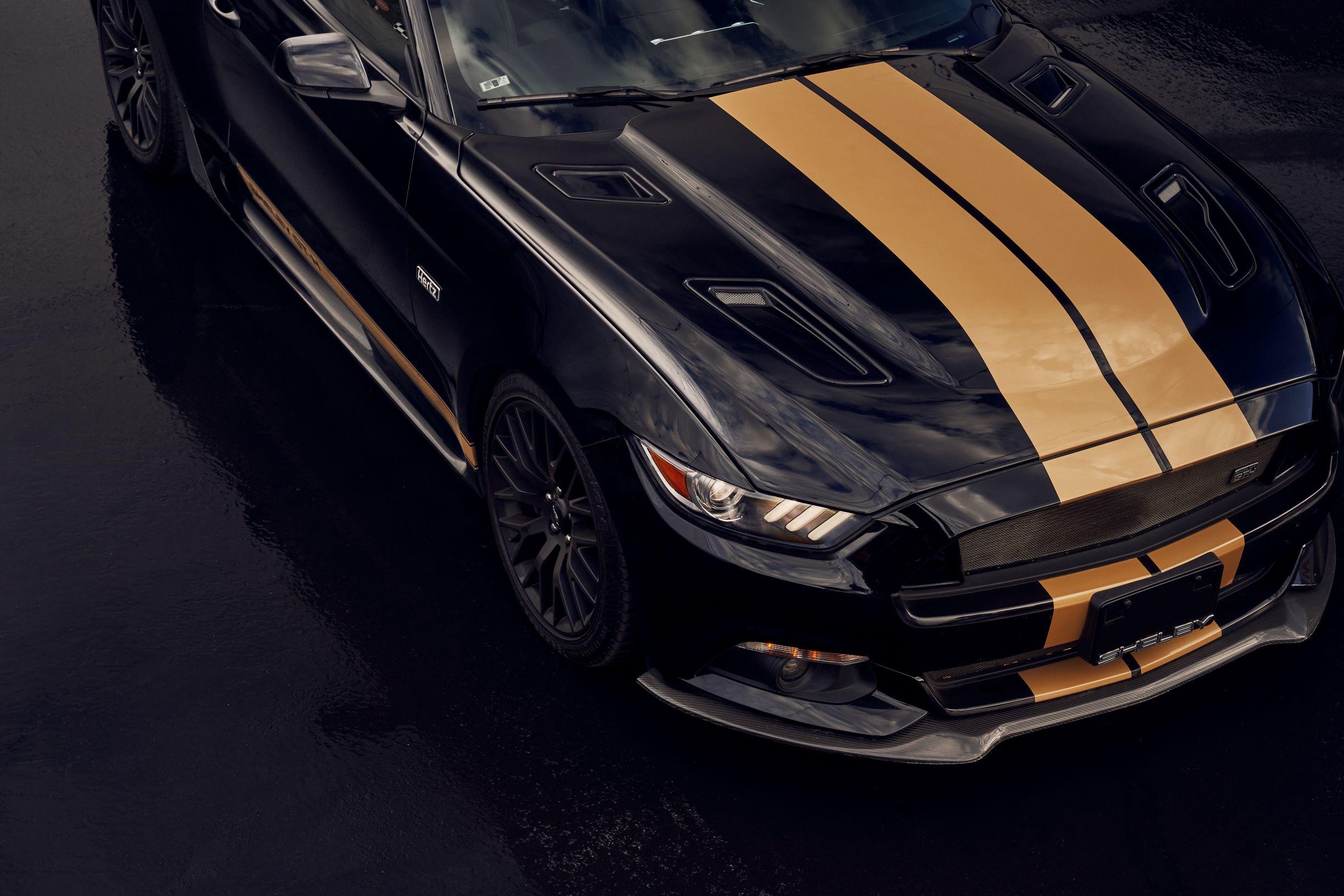 Shelby Mustang
In 1966 Carrol Shelby teamed up with Ford to produce the GT350 Mustang race car and street car. Out of that collaboration came the Limited Edition GT350H, a special Mustang that could be rented from select Hertz Rent-a-Car locations. It quickly became known as the Rent-a-Racer, as many of the 1001 that were rented, raced over the weekend, and returned to Hertz. In 2006, they did it again with 496 cars produced. In 2007, they did 500 convertibles for the first time. In 2016, they built 140 like the example shown here owned by Greg Burrows, and call them GT-H, the rarest of the bunch.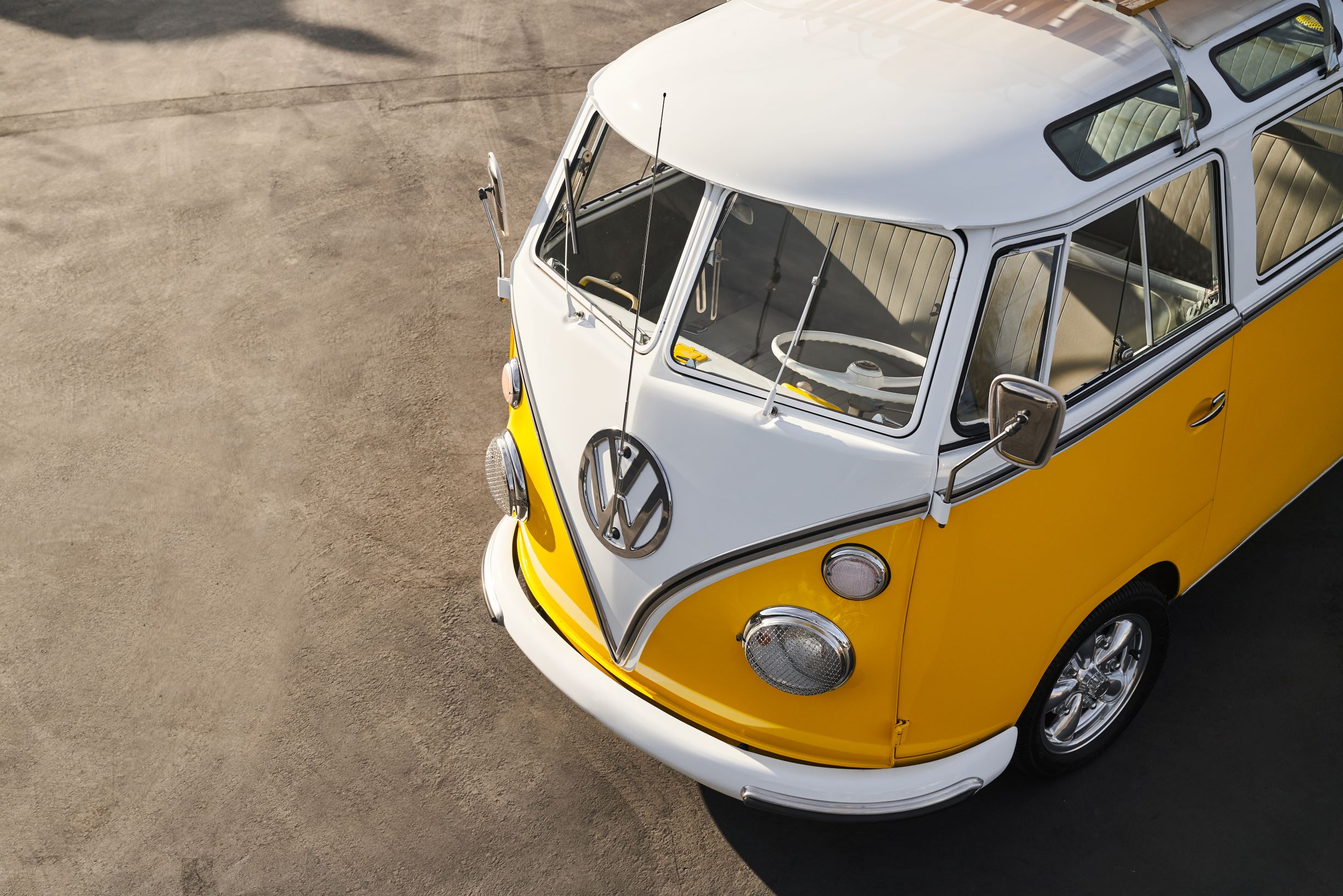 1962 VW Bus
23 Window Mini Bus aka "A Samba" is equipped with an updated Freeway Flyer trans and a 1776 cc engine. This gem can keep up the pace with modern cars on the highway all the way to the beach.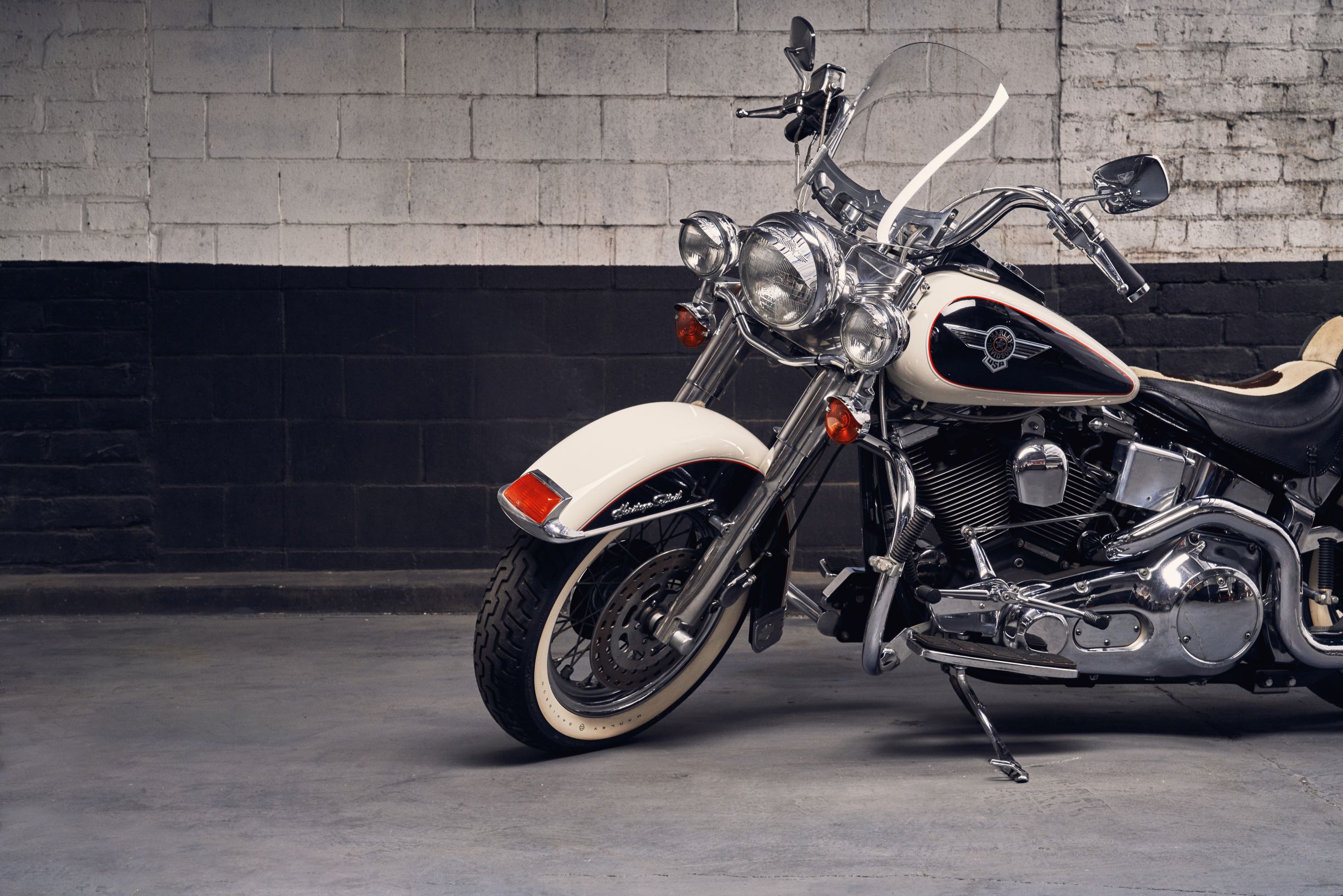 1993 Harley Davidson
This FLSTN Softail Nostalgia is #552 of only 2700 produced. Featured in many magazines as one of the most unique Harley models and affectionately knows as the Cow Bike, she's defniitely a collectable.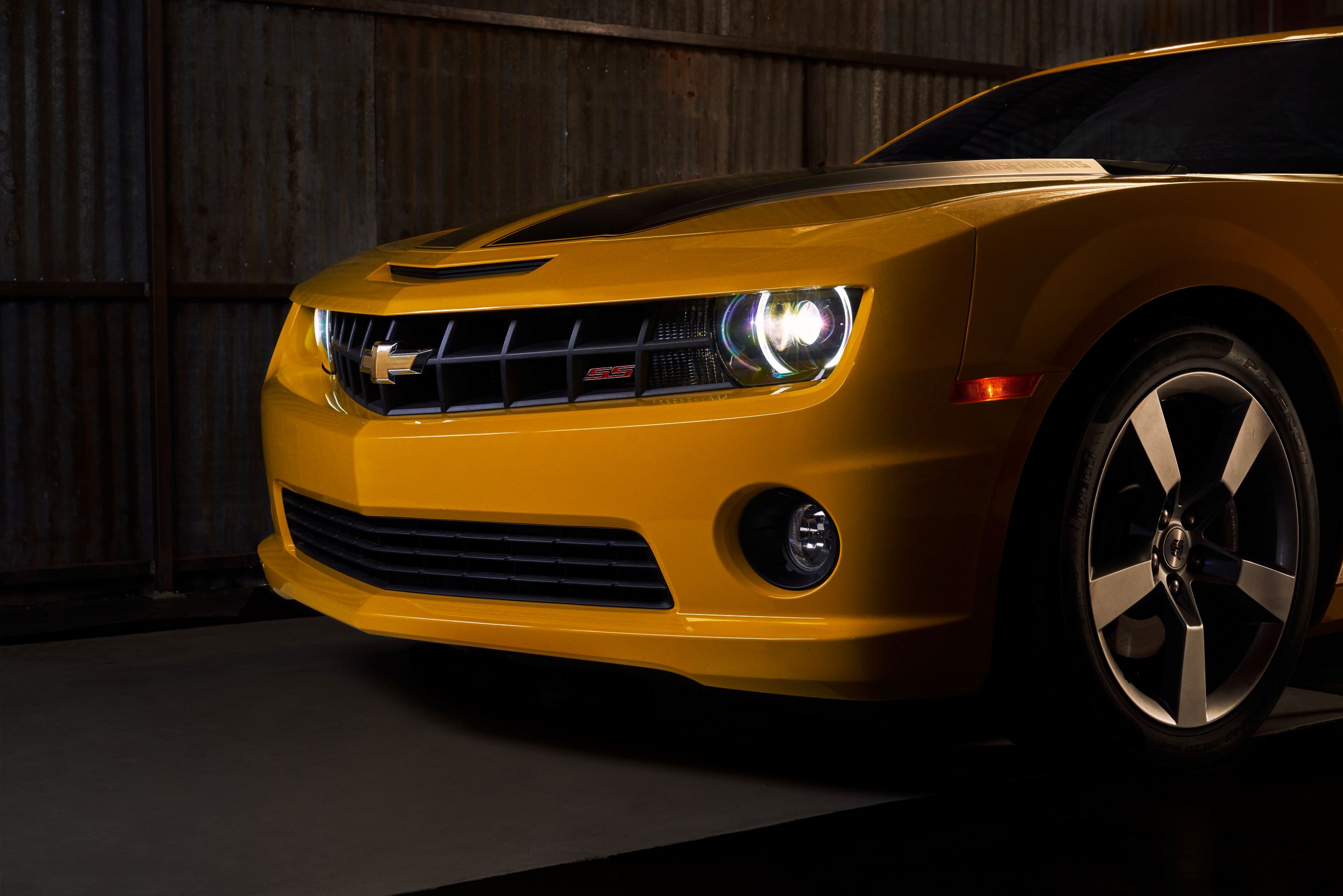 2010 Chevy Camaro 2SS Coupe
Original Factory Bumble Bee Transformer Edition! Check out this list of features:
Autobot Shield Embroidered interior
Transformer sill plates
Exterior badging and Wheel Center Caps
6.2L Engine with V8 w/SFI 6 speed manual transmission
Limited Slip Differential
Performance Suspension
Power Variable Steering
Brembo Performance Brakes
The list goes on.....