Taylor Cable Products
For over 90 years, Taylor Cable Products have represented quality and customer satisfaction in the automotive and performance racing markets. We are proud to have our Spark Plug Wire Sets firing some of the fastest race and street vehicles in the world. 8mm Spiro Pro, 8.2mm ThunderVolt, 8mm High Energy, 8mm StreeThunder, and 10.4mm 409 Series Spark Plug Wire Sets are a testimony to our commitment to innovation and development of highly functional ignition products.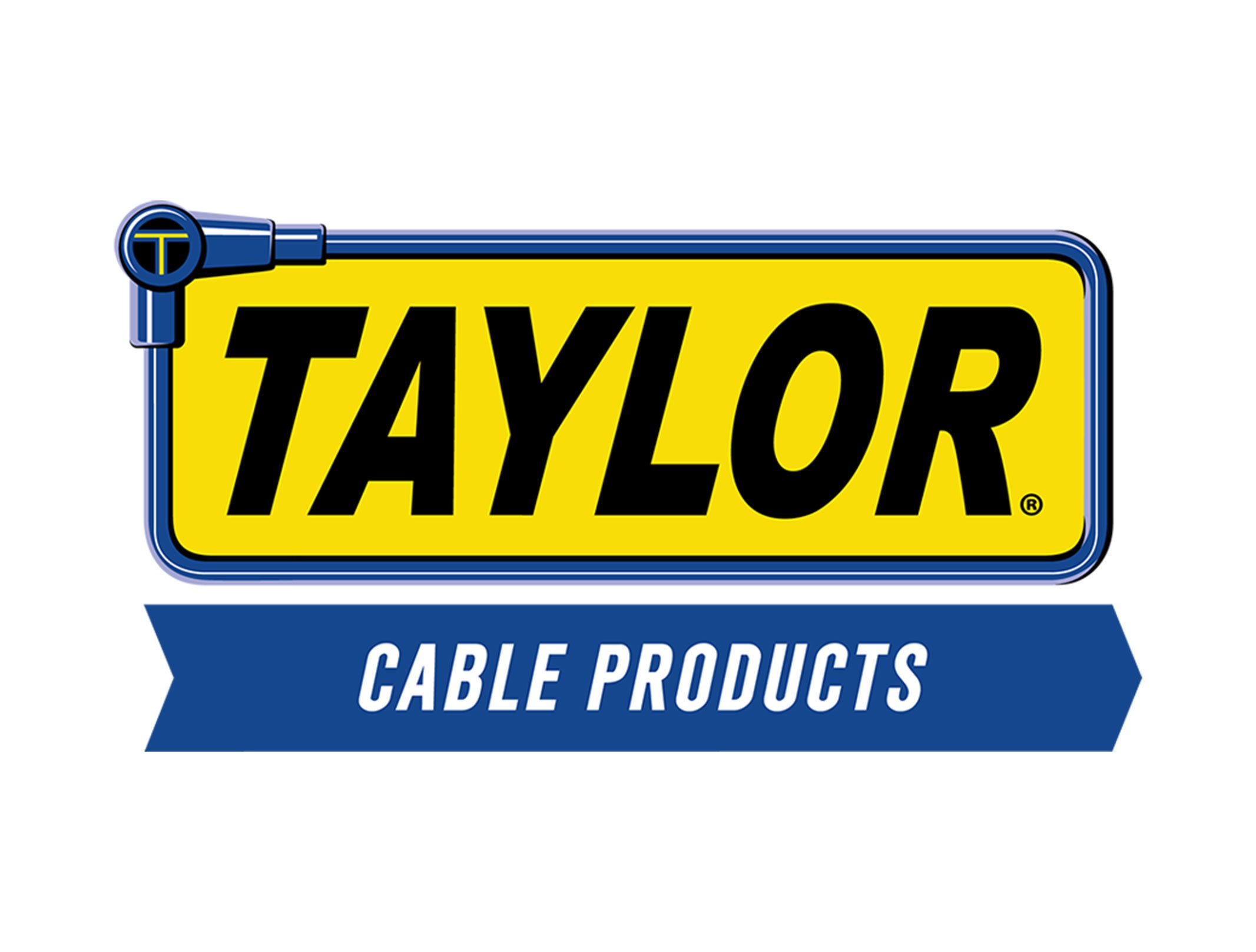 How To Measure A Spark Plug Wire
There is no "perfect" way to measure each wire when you're building a wire set. Even a wire with straight boots on either end can present a problem, but we can give you a few pointers. Have you measured the tip of the spark plug or the end of the spark plug boot? How do you measure a wire with a 90° of 135° spark plug boot on it?
Wire Measurement Pointers
Create a drawing with a sample wire and length
Measure the length of the wire between the boots. This will work if the boots used in the measurement are the same as the boots being installed on the new set
Measure terminal to terminal (spark plug tip to center of distributor cap connection) and make sure you have a plan on how you are going to route your wires
Questions? Chat with us online or give us a call and one of our qualified techs can help (909) 599-5955