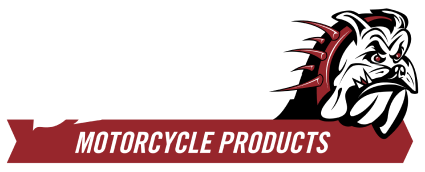 Fuel Petcocks that look good, don't leak and outflow stock and modified petcocks.
Fuel Accessories
Spyke Fuel Accessories
Spyke's line of Fuel Accessories may be small, but they make a big difference.
FIND THE PERFECT PART
Search Products
Search by Vehicle
Product Highlights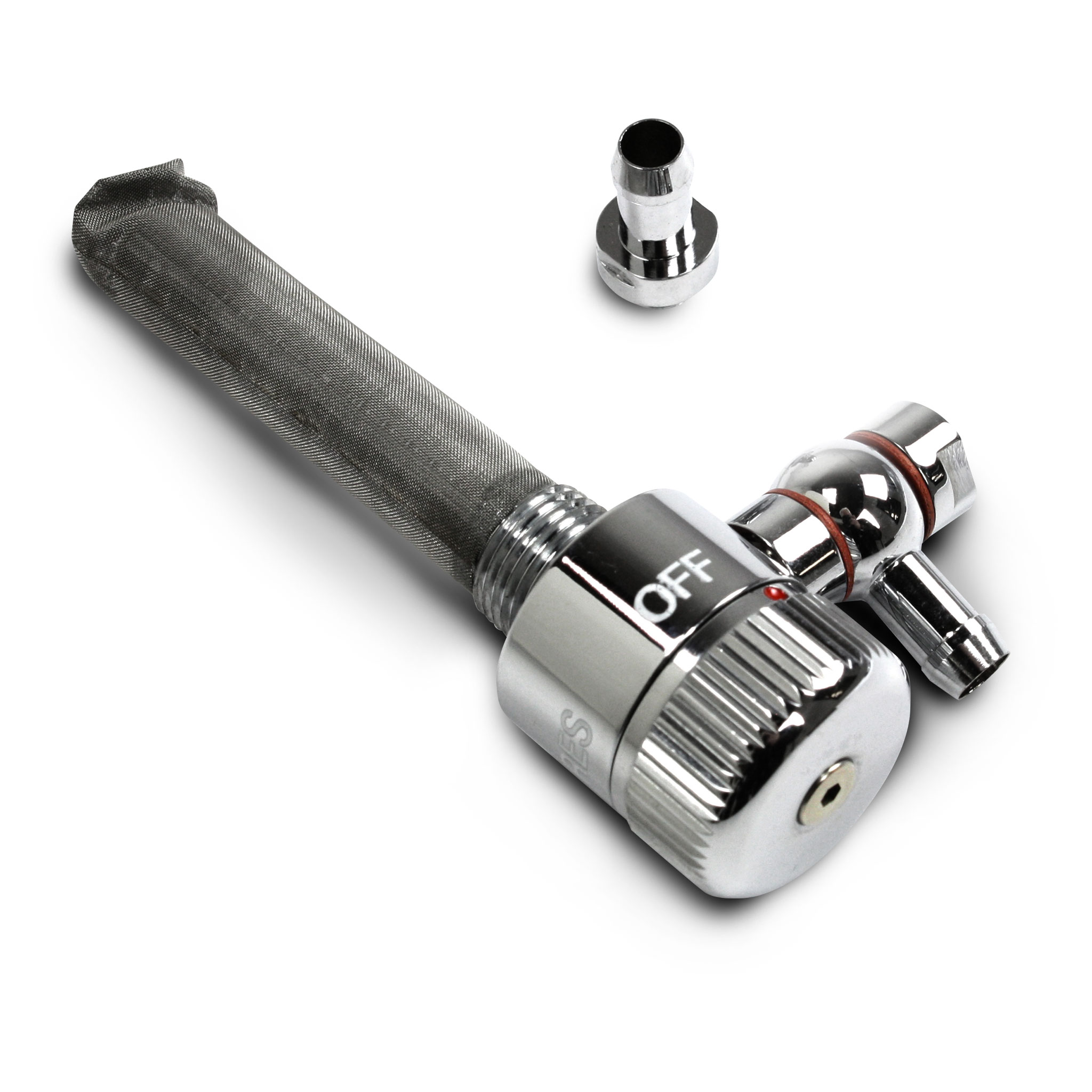 Petcocks
The Spyke Petcock features a 360 degree swivel outlet that allows for universal positioning so one part number fits most OEM and aftermarket applications, including all Harley Davidson® applications, except fuel injected models. The Spyke Petcock significantly outflows stock and modified configurations. It also sports a unique clicking detent to identify all three valve positions.
Tech Resources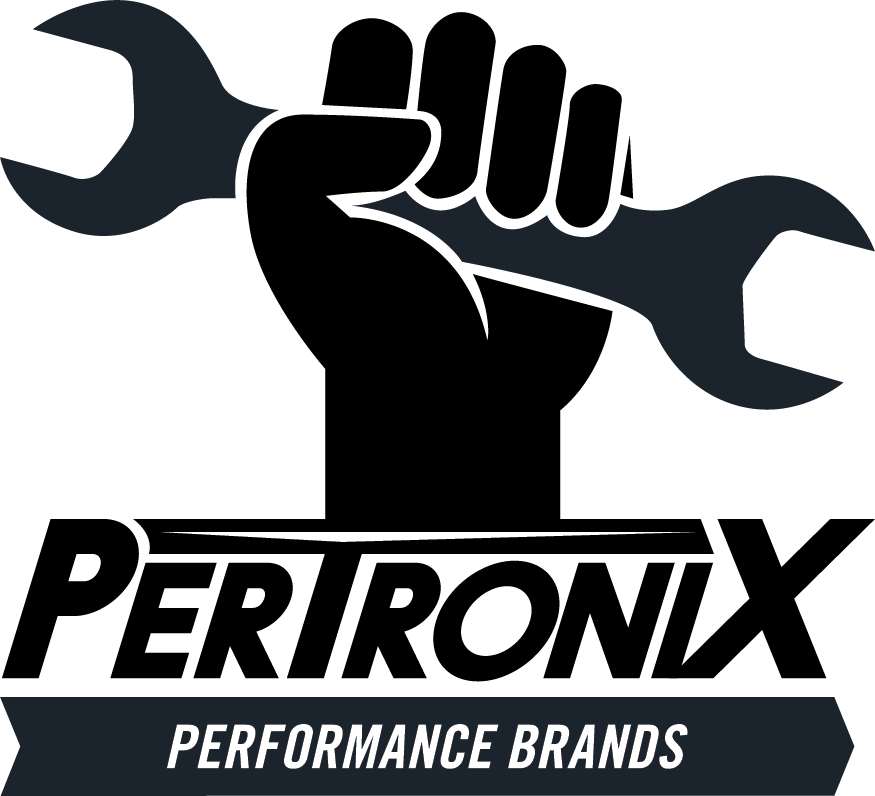 call us
Our qualified team is always here to answer your questions at 909-599-5955
Contact Us
FIND THE PERFECT PART
Search Products
Search by Vehicle