Search Products
Search by vehicle
Spyke Charging Systems
Spyke knows that you thrive on making modifications to your motorcycle so you can call it your own. And, we also know that all those goodies can challenge your stock charging system. You can trust Spyke Charging Systems to support your lights, stereo system, and whatever other custom upgrades you chose to make.
Product Highlights
Charging System
Always Stay Charged.
Forged steel rotors with a thicker spline provide maximium engagement on the biggest of motors
Encapsulated magnets provide a protective barrier to resist vibration-related breakage and prevent costly damage
Superflex battery cables are resistant to oil, water, acids, alkaline, ozone and grease and come with 24K gold connectors
Positive, negative and engine ground (if used) included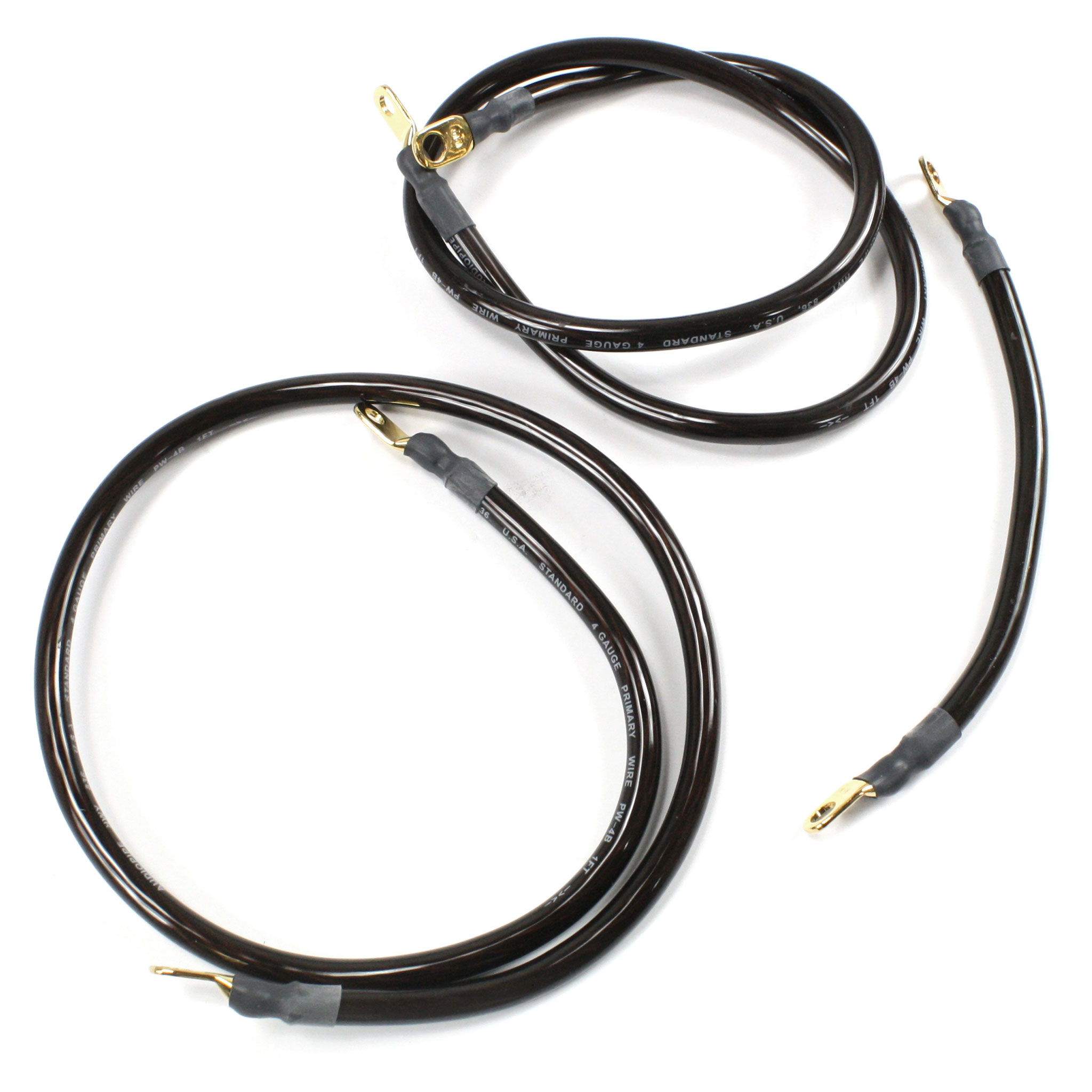 Battery Cable
Spyke battery cables are the highest quality cables available.
Flexible 4-gauge cable has 1,672 strands and is 99.9% pure, fine-strand, bare copper conductors
Temperature resistant up to 105º C
Highly resistant to the elements with 24K gold plated connectors
FIND THE PERFECT PART
Search Products
Search by Vehicle