Search Products
Search by vehicle
Jeep Exhaust
As the iconic Jeep brand celebrates its 80th Anniversary, JBA's gift to the distinguished Jeep community is a new line of Cat Back and Axle Back Exhaust Systems for a broad range of Jeeps. We are excited to invite Jeep enthusiasts to experience their Jeep with JBA.
The Jeep culture is seeking power and performance and, reliability is undoubtedly front of mind when these trailblazers venture off the beaten path. An aftermarket exhaust system is part of the crux of a vehicle's powerhouse and JBA has plenty of history here. The NEW JBA Jeep Exhaust Line is an upgrade over stock and is designed to check all the boxes for Jeep owners.
Features:
Constructed from corrosion resistant 304 stainless steel for the longevity and integrity to withstand exposure to the elements Jeep owners subject their vehicles to
Simple, bolt-on installation with no welding or cutting required
Exhaust makes itself know with a mild, throaty intonation, distinctly aftermarket without being overwhelming
Mid-range price points suit wide range of buyers and vehicle types.
Watch how JBA and friends enjoyed a day off with our Jeeps!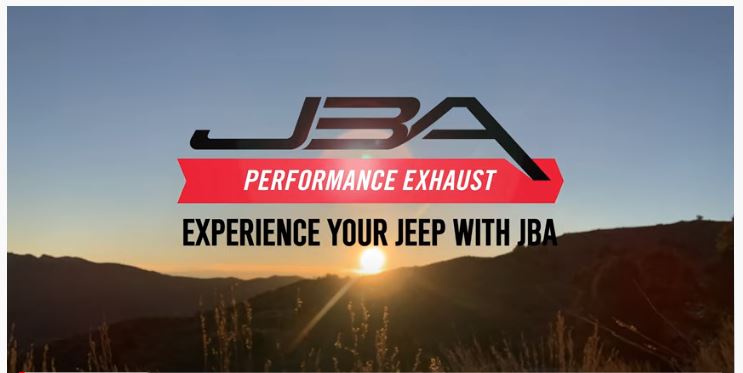 Shop the Jeep Exhaust Line
FIND THE PERFECT PART
Search Products
Search by Vehicle