Search Products
Search by vehicle
PerTronix Ignition Power Package
The Ignition Power Package includes the Digital HP Capacitive Discharge Ignition Box and the Flame Thrower III Coil. This combination provides:
More power
Faster starts
Higher RPM range
Quicker acceleration
Product Availability: In stock and ready to ship
You may download pictures below or visit our image repository at images.pertronix.com
Request Pricing at pricing@pertronix.com
Product Highlights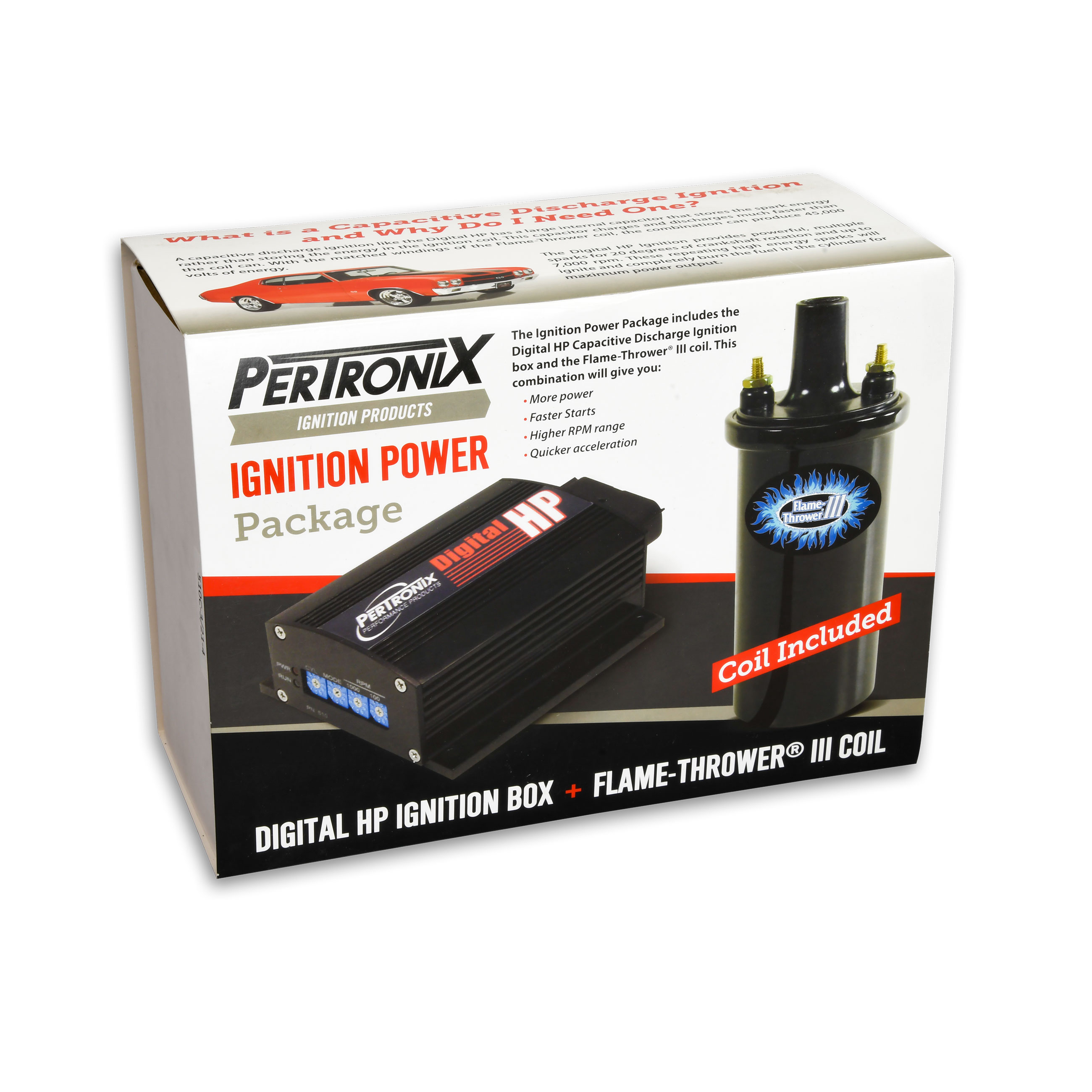 PERTRONIX 510C DIGITAL HP IGNITION BOX AND COIL COMBO
Digital HP Ignition Box
The Digital HP Ignition Box delivers 172 mJ of Spark Energy and features an integrated 3 step digital REV limiter delivering multiple spark all the way to redline. Key features also include an RPM triggered output, adjustable start retard, locking automotive connector, tachometer output lead, and onboard error logging all in an ultra small form factor. Download the "Specification Sheet" for all the details.
Integrated 3 Step Digital REV Limiter
Locking Automotive Connector
Multiple Spark All the Way to Redline
Tachometer Output Lead
172 mJ of Spark Energy
Ultra Small Form Factor
RPM Triggered Output
Onboard Error Logging
Flame Thrower III Canister Coil
High voltage canister coils allow larger spark plug gap for added power, smoother response and improved fuel economy
45,000 volts
Ultra low 0.32 primary resistance
Charges to peak current typically 30-70% faster than other coils
Rapid charge time means maximum spark energy is sustained to higher engine RPM
Legal in all 50 states and Canada C.A.R.B. E.O #D-57-21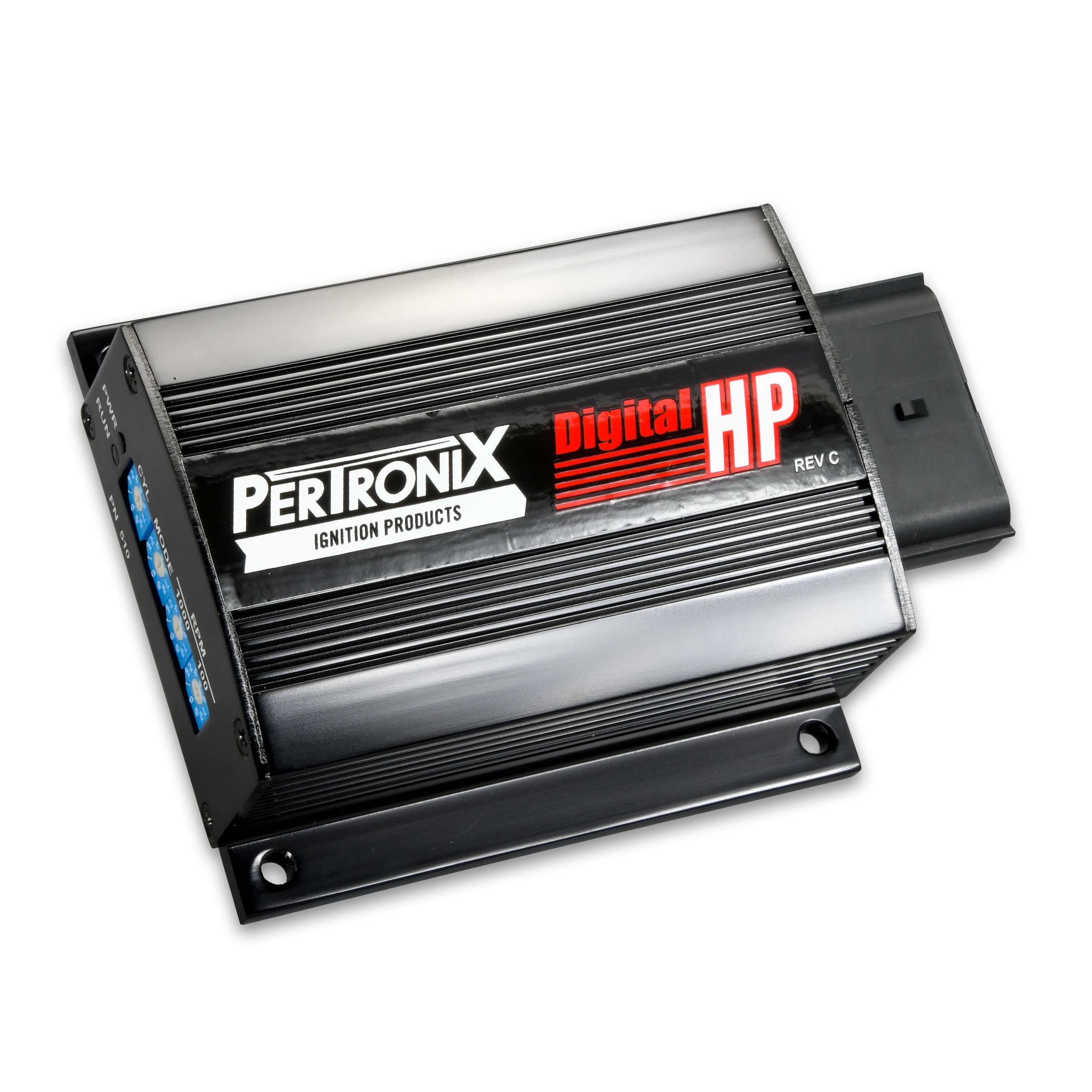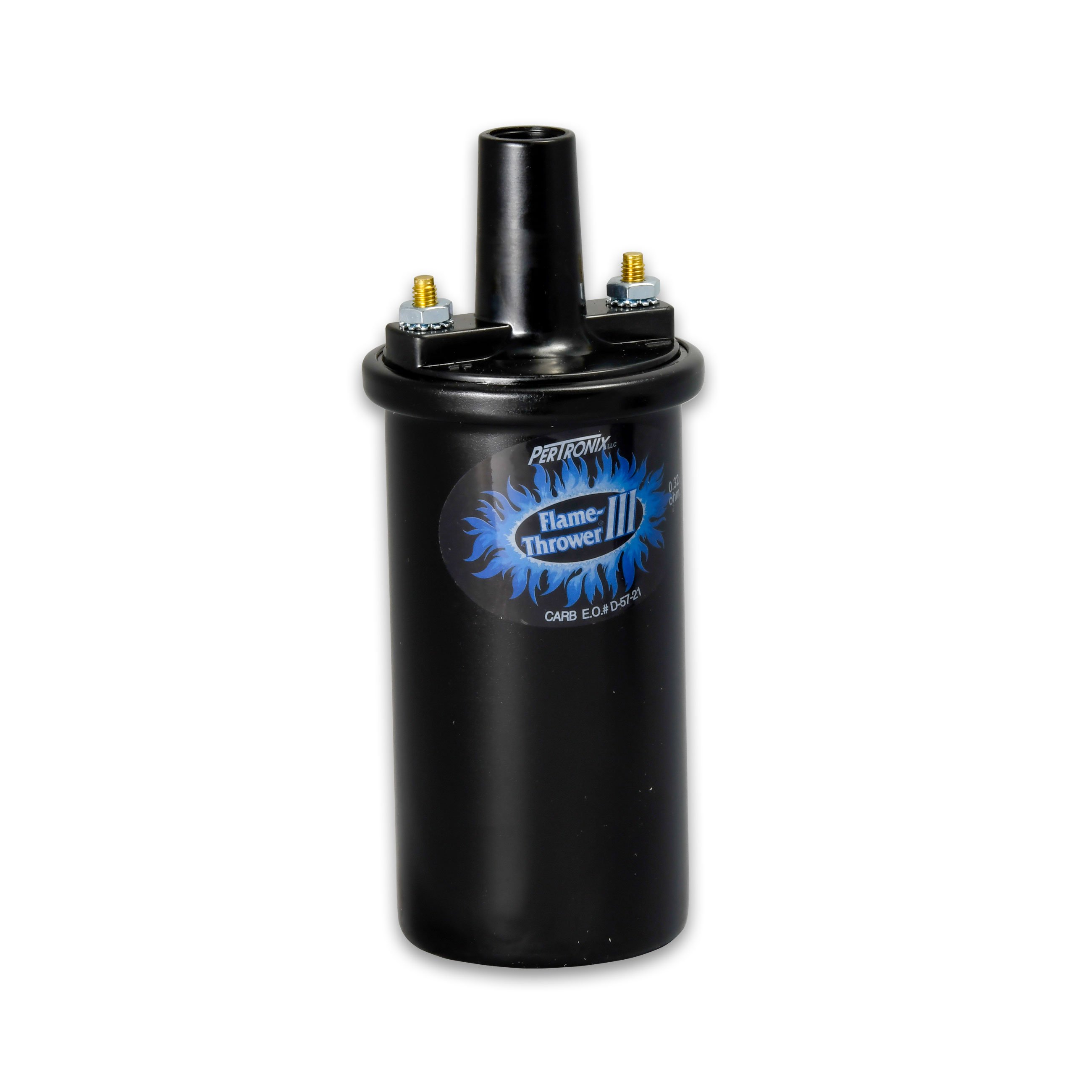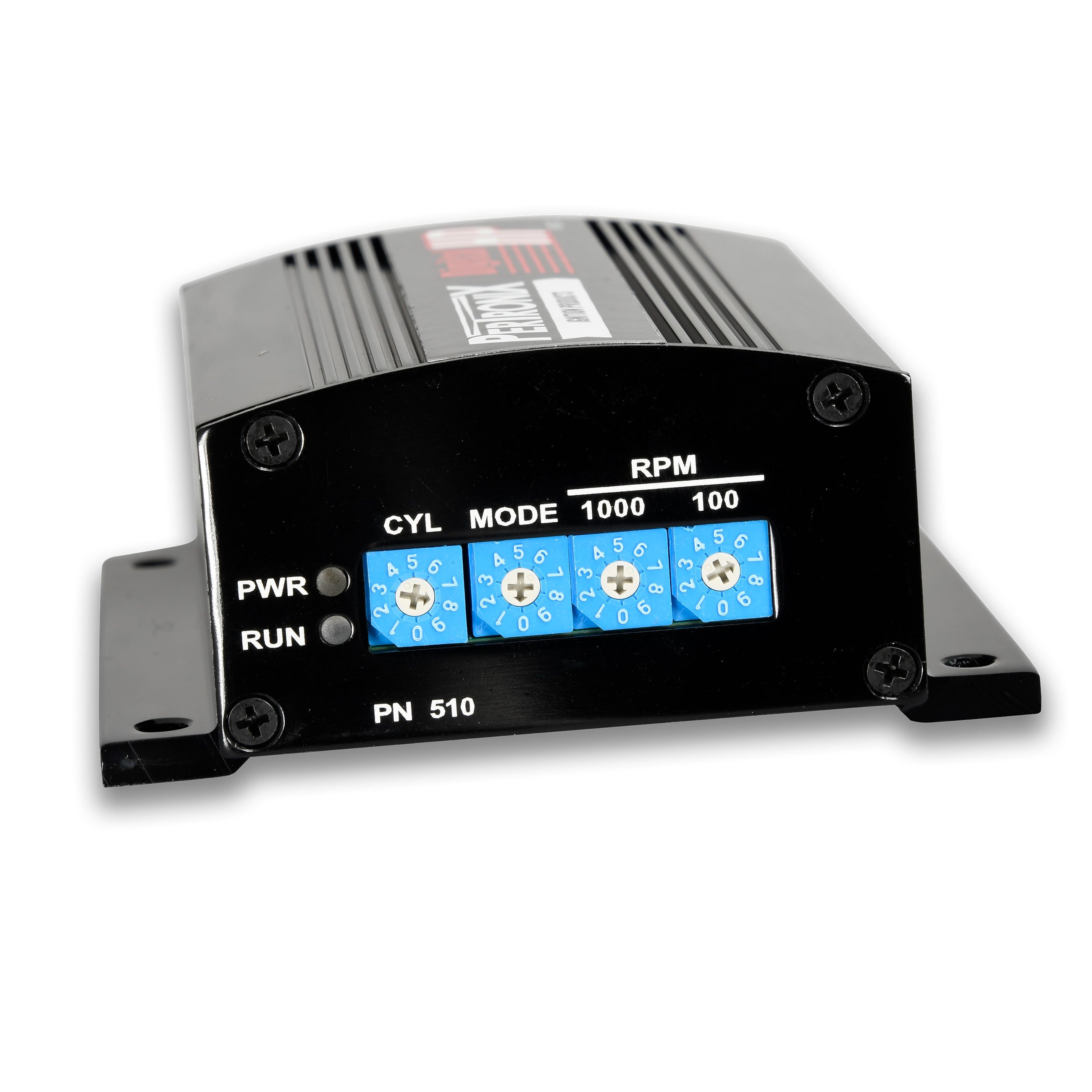 FIND THE PERFECT PART
Search Products
Search by Vehicle