LOREM IPSUM DOLOR SIT AMET
Popular Items
Capacitive discharge ignition controls designed with modern digital circuitry for reliability you can trust and performance that will make you smile.
CALL TO ACTION
Popular Items
Pellentesque hendrerit, tellus ullamcorper sollicitudin luctus, ante est pulvinar ipsum, in lobortis dolor est ac tortor. Integer egestas libero quam, non hendrerit leo sagittis at. Vestibulum rutrum velit eu lorem mattis luctus. Vivamus leo velit, vulputate eget nisi at, vestibulum cursus tortor. Etiam pellentesque turpis vitae elit vestibulum imperdiet.
Cras a lorem elit. In non leo vitae dolor sodales tempus. Vestibulum mattis libero et molestie venenatis. Mauris enim metus, vehicula sit amet iaculis id, tempor ac urna. Aliquam vitae tempor enim, a euismod leo. Proin sit amet ante malesuada, elementum ex eget, tempor sem. Integer lacus nisl, ultrices a facilisis vitae, ornare ac elit. Phasellus porta tempor justo. Sed enim tellus, lobortis a neque ac, porta pharetra augue. Duis cursus commodo lacus, vel vulputate lorem pulvinar id. Morbi quis tellus sit amet tortor condimentum consequat id non tortor.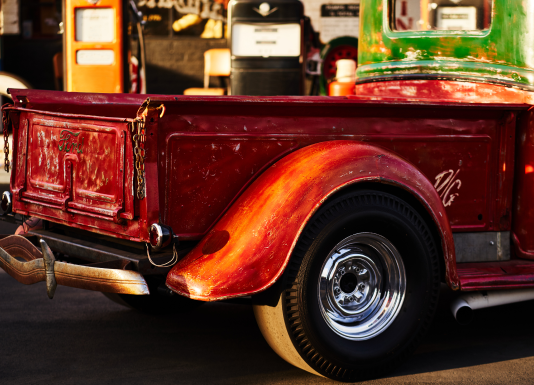 IGNITION CONTROLS
Donec accumsan velit eu aliquet molestie. Suspendisse aliquet sem massa, ullamcorper faucibus elit malesuada eu. Quisque vel commodo metus. Duis eu magna diam. Curabitur eu risus consequat, tempor lectus at, fringilla eros. In accumsan neque eu augue vulputate aliquam.
Fusce facilisis diam sed augue malesuada iaculis
Ut metus purus pulvinar sed justo vitae
Duis in libero vel leo semper sagittis
Donec suscipit diam ac rutrum porta
Donec fringilla purus luctus lobortis ultrices
Tech Resources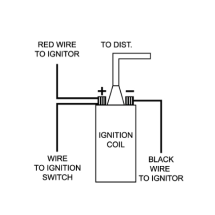 Mauris Tech Specification
Etiam ultrices convallis diam et aliquam quis turpis.
Download PDF
AENEAN EGET MI
Etiam ultrices convallis diam et aliquam. Nunc quis turpis tincidunt magna consectetur euismod non a purus. Sed posuere lectus a ante viverra, et ornare tellus commodo. Maecenas volutpat elementum est, a lacinia est accumsan id. Suspendisse sollicitudin tristique enim, quis mollis dolor porttitor eget.
In accumsan neque eu augue vulputate
Phasellus eget nisl sit amet nulla
Praesent porta massa ac tortor efficitur
FIND THE PERFECT PART
Search Products
Search by Car